+34 671 274 323
More information

+34 671 274 323
Phone call
Call or reserve to move to ports, airports, urban and intercity services
Routes and tours
---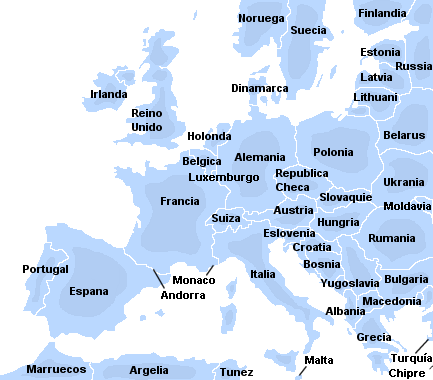 No matter what your destination, the Barcelona's Taxis we move to wherever they want to go, no matter if the destination is national or foreign, or the number of kilometers you have to go, we can offer the smooth ride you need.
Our taxis are accredited vehicles and are in perfect working order and credited ongoing revisions were made in compliance with current legislation taxing services transport We can travel the distance necessary for you to reach your destination, with all guarantees, comfort and better price, knowing that travel insurance in an accredited transport and with all their documentation in order.
We have tourism and minivans up to 6 seats, so if you need a taxi service for displacement of a large group, does not require more than the needed vehicles, saving the costs involved.